Mass Times
Saturday at 4:00 p.m.
Sunday at 7:30, 9:00, and 11:00 a.m.
Monday-Friday at 8:15 a.m.
9520 W. Forest Home Avenue
Hales Corners, Wisconsin 53130
414-425-2174
Contact Us

Human and Sex Trafficking
In the pursuit of peace and justice, we strive to be the compassion
of Christ, as we advocate for and minister to those in need.
-Mission Statement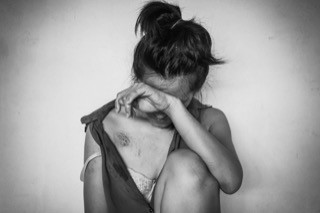 Human trafficking is modern-day slavery. Traffickers use force, fraud, or coercion to lure their victims and force them into labor, domestic servitude, or the commercial sex trade.
According to the U.S. State Department, 600,000 to 800,000 people are trafficked across international borders every year, of which 80% are female and 50% are children.
The FBI estimates that over 100,000 children and young women are trafficked in America today. They range from nine to 19-years-old. The average age is eleven. 80% of human trafficking is for sex and 20% is for labor exploitation
Wisconsin has documented cases of Human Trafficking in all 72 counties. Milwaukee is considered a hub of sex-trafficking for the Midwest. Pimps have been known to lure victims away from Mayfair Mall. Education is the key to prevention. Protect your family by being informed.
Related Problems: Pornography & Massage Parlors
Need Help?


National Human Trafficking Resource Center 24-Hour Hotline:
(888) 373-7888
or
Text for Free "BEFREE"
233733
See Something, Say Something!
Submit a Tip: ICE Tip Form
---
Learn More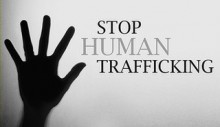 ---
Contact Us

Joyce Roesler
Chairperson
Email: jhroesler1@wi.rr.com