Mass Times
Saturday at 4:00 p.m.
Sunday at 7:15, 9:00, and 11:00 a.m.
Monday-Friday at 8:15 a.m.
9520 W. Forest Home Avenue
Hales Corners, Wisconsin 53130
414-425-2174
Contact Us

Royal Affair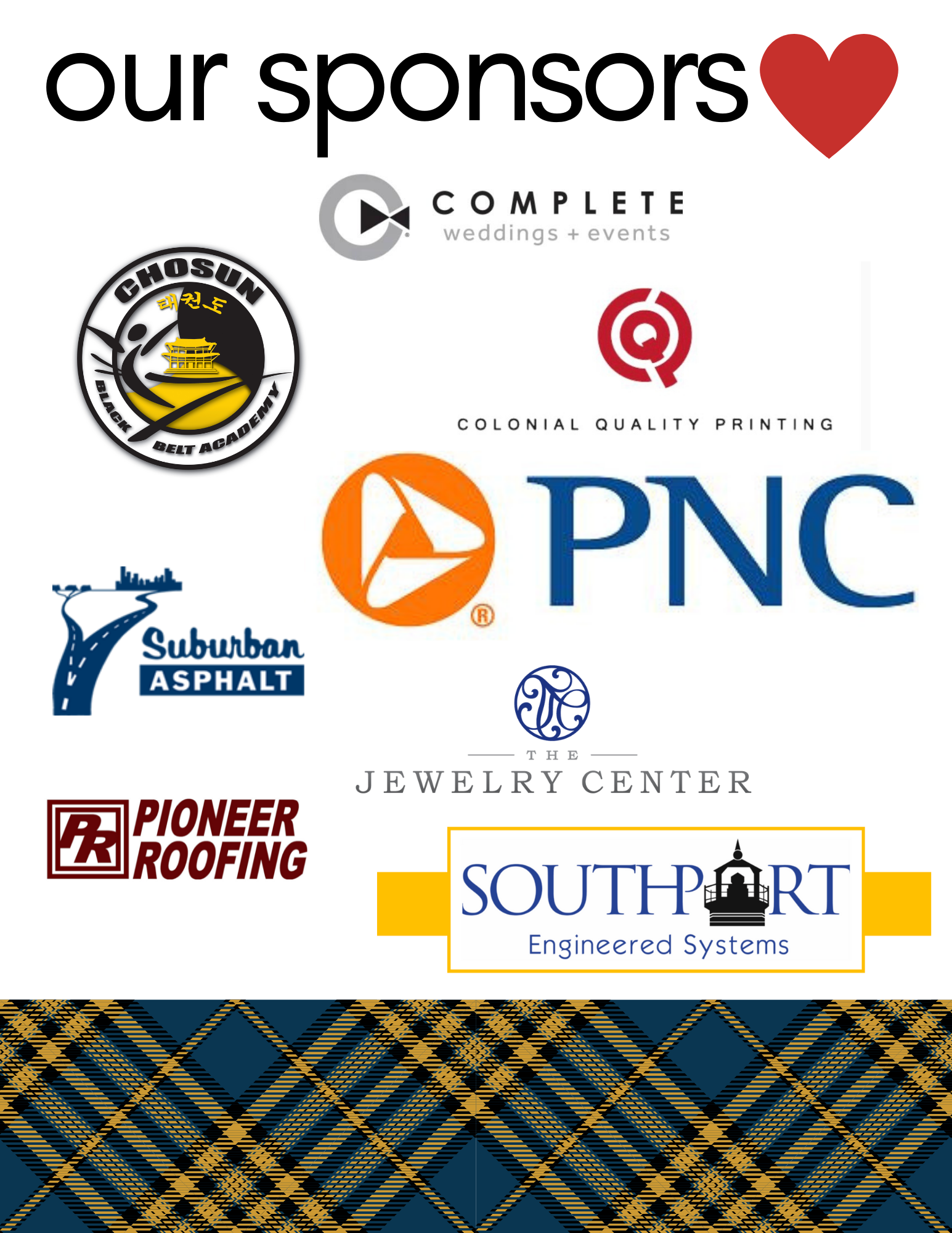 The Royal Affair 2022 will be held on Saturday, March 5th at Bass Bay banquet hall in Muskego, WI. This event is our annual fundraising campaign that includes many community-building opportunities, and is also one of the largest fundraisers for St. Mary School!
Even if you are not going to the event, there are many ways that you can participate:
Register at: http://www.bidpal.net/RoyalAffair2022


Participate from home! If you are unable to attend the event in person, please register at the BidPal website above to bid on the silent auction, which opens on 2/25/22


Donate to FUND A NEED ("Play It Forward"), either on the BidPal website or send your gift to the school or parish office.


Become a sponsor: See our SPONSORSHIP opportunities.


Buy a GOLDEN TICKET! Cash prize of $4000 - see flyer for full details.


Buy a Basket Raffle Ticket. Ticket sales begin Feb 19/20 in the Gathering Space after all Masses.


Follow us on Facebook!


If you would like find out more about Royal Affair, are interested in volunteering, would like to make a donation, or contribute in any way, please contact the event chair.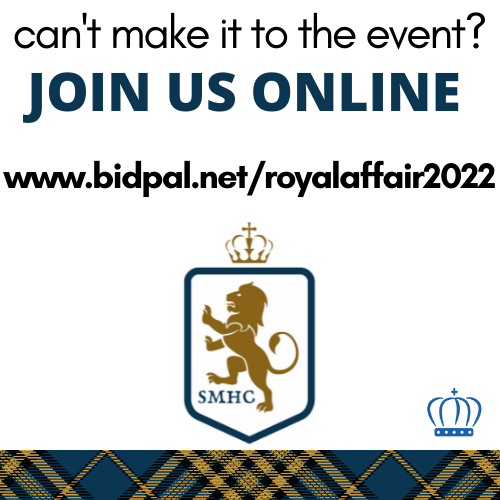 ---
Follow
St. Mary's Royal Affair Page

---

Contact Us
Co-Chair
Erin Foy Pann
(414) 510-5269 (call or text)
Email
: efoypann@gmail.com
Co-Chair
Sarah Jensen
(414) 559-5180 (call or text)
Email
: srjensen8@yahoo.com
---