"Celebrating spiritual
growth while providing
academic excellence in a
Christ-centered environment"

9553 W. Edgerton Avenue

Hales Corners, Wisconsin 53130

414-425-3100 office

About Us Contact Us



Welcome Prospective Families!
We are so pleased by your interest in St. Mary Hales Corners Catholic School. We pride ourselves on providing academic excellence, a positive, welcoming community, respect for all and most importantly, strong Catholic faith formation.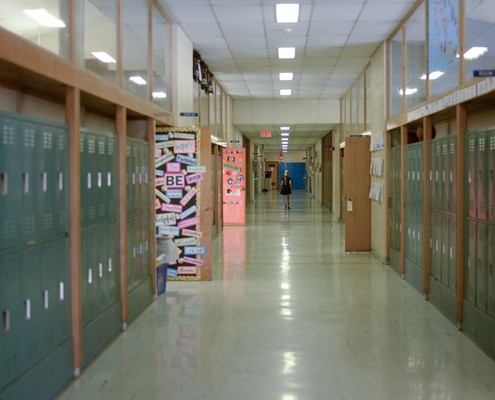 St. Mary is a Catholic school that begins with 3 year old preschool and continues through eighth grade. Our students embark on an academic journey that affords them the security of a familiar community during their formative years.
Our faculty works diligently to create meaningful, learning experiences within a student-centered environment motivating children to actively participate in their own education. We recognize the imperative need for students to understand how their classroom work translates to the world in which they live.
We look forward to meeting you and your child and assisting you throughout the admissions process. As you browse our website, you will begin to see all the opportunities for your child. We are a proud community, and we welcome you with open arms!
Please call our office at any time with questions or to schedule a tour.
Flyers
Resources
Forms