"Celebrating spiritual
growth while providing
academic excellence in a
Christ-centered environment"

9553 W. Edgerton Avenue

Hales Corners, Wisconsin 53130

414-425-3100 office

About Us Contact Us



About Our School
St. Mary Catholic School strives to be a place of welcome, a place to feel at home. Each student and teacher, each parent and visitor is received with respect and hospitality.
Celebrating spiritual growth while providing academic excellence in a Christ-centered environment.
Watch our Video "Why choose St. Mary"
Education for Life and Beyond...
Academic excellence has always been a hallmark of Catholic education. St. Mary continues that tradition. Our students consistently excel in intellectual achievements. Looking ahead, we are instilling in our children the desire to be life-long learners. Intellectual curiosity and ability are, and will be essential to personal and professional growth. St. Mary's is an oasis in a world seeking direction and goodness. We invite you to visit our campus and experience for yourself the St. Mary's spirit.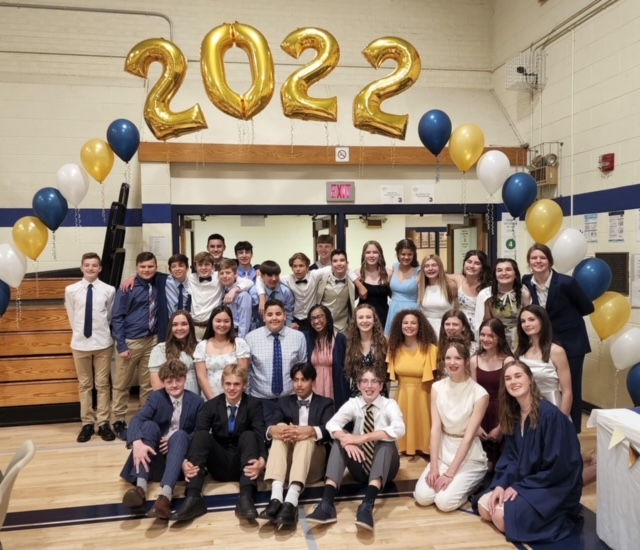 Please view our School Report Card to find out more information.
Offerings

Daily prayer and weekly liturgies
Beautiful and secure buildings / grounds
3 Chromebooks carts
iPads in grades 4K - 5th
Spanish - K5-8
Playground, library, science labs, music, band, art
Updated classrooms
Reading Interventionist
Math Interventionist
Web based/standards based report cards
2 classrooms of each grade: 3K - 8
Strong parental support
Student Leadership Opportunities
Big Buddy Program
Smart Boards in every classroom
School Guidance Coach
PLTW
Drama Club

Activities and Electives

Student Council
Forensics
Chess Club
Choir
Full Scouting Program
Art Club
Math Club
Science Club
Book Club (grades 6-7)
Tutoring
Academic Competitions
Field Trips
Student Service and Leadership Opportunities
Chosun Anti-Bullying Class
Student Ambassadors