"Celebrating spiritual
growth while providing
academic excellence in a
Christ-centered environment"

9553 W. Edgerton Avenue

Hales Corners, Wisconsin 53130

414-425-3100 office

About Us Contact Us



Track
Track Overview:
Boys and girls in 5th through 8th grades are encouraged to participate.
There are no cuts, tryouts, or "A/B" team splits.
Training, competition, and recognition are geared toward individual strengths. Athletes can participate in a variety of events including running (sprints, middle distance, long distance, and relays), jumping (high and long), and throwing (softball, shot put and discus).
Athletes are awarded medals and ribbons (usually 1st through 8th place) at the meets.
Track Schedule:
Track season is end of March through end of May.
April 22, 2023 - St Leonard at Muskego H.S.
May 13, 2023 - Holy Apostles at Catholic Memorial
May 20, 2023 - Waukesha Championship at Catholic Memorial
May 27, 2023 - Wauwatosa Catholic at Carroll University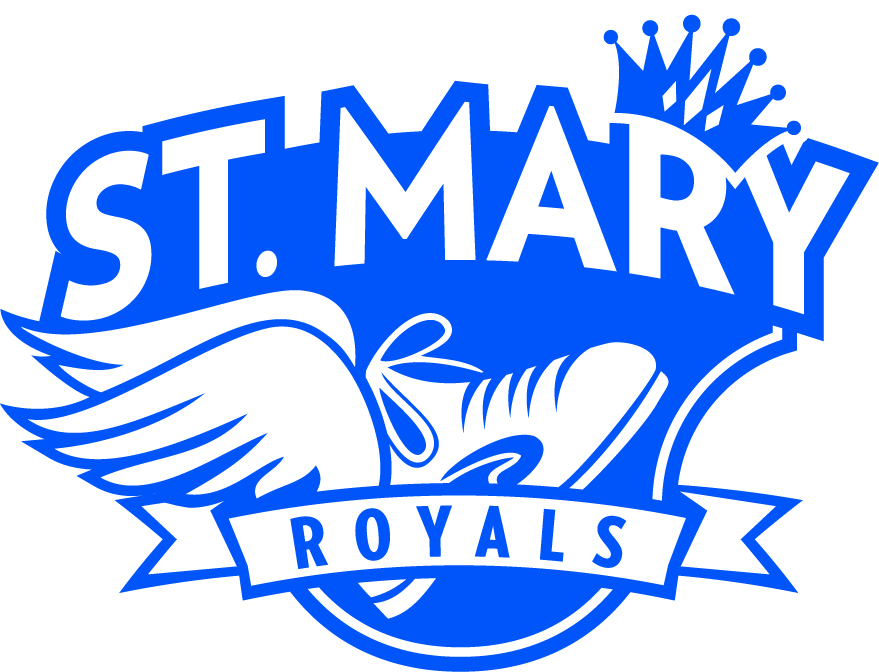 Track Coordinator
Martin Devaney
414-427-6327
devaney@protonmail.com