"Celebrating spiritual
growth while providing
academic excellence in a
Christ-centered environment"

9553 W. Edgerton Avenue

Hales Corners, Wisconsin 53130

414-425-3100 office

About Us Contact Us



Announcements
Royal Run extended through October 7
---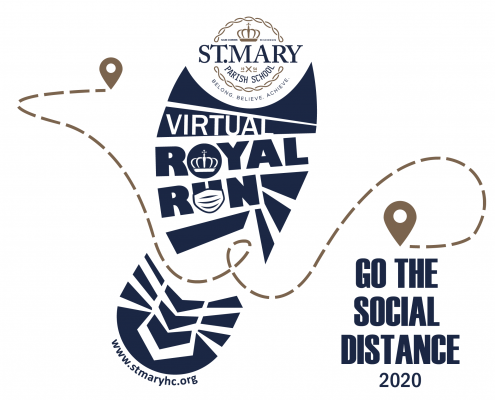 The St. Mary Hales Corners Royal Run has gone virtual this year!
We are incredibly sad that we will not be able to throw our annual Bash, but thrilled to still come together virtually. Plus, we're excited to add a new event, the Royal Warrior Challenge (think Ninja Warrior challenge). We can't wait to see your times, videos, pictures, and Royals spirit!
---
Click HERE for more information on the Royal Run registration, donations, and sponsorships.
Other Announcements