"Celebrating spiritual
growth while providing
academic excellence in a
Christ-centered environment"

9553 W. Edgerton Avenue

Hales Corners, Wisconsin 53130

414-425-3100 office

About Us Contact Us
Virtue: Gratitude
Gratitude! This is the next virtue we will be focusing on. Gratitude means to show how we are thankful in mind and heart. An example of how to show gratitude is to write a thank you note to someone.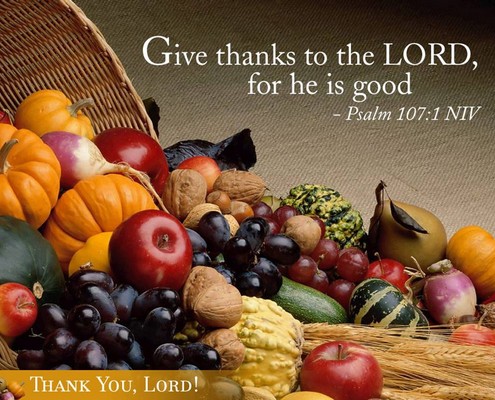 Dear Jesus,
Please give me a thankful heart, realizing that all I have comes from You.
Amen
St. Mary Parish School is part of the St. Mary Catholic Faith Community.
Web site content management system and hosting by SVJ Designs, LLC. The content of this site is created and maintained by the staff members of St. Mary Parish School. The St. Mary Parish School logo, artwork, and other items relating to St. Mary Parish and School are the property of St. Mary Parish.