"Celebrating spiritual
growth while providing
academic excellence in a
Christ-centered environment"

9553 W. Edgerton Avenue

Hales Corners, Wisconsin 53130

414-425-3100 office

414-425-6270 fax

About Us Contact Us
Future City
What is future city?
Future City is a cross-curricular project that helps students better understand the practical applications of math and science. Solving environmental problems while respecting the needs of a growing city is a hard balance to find but with the help of a real life engineer the students create answers.
2016-2017 3rd Place Finalist - Greenthumbtopia!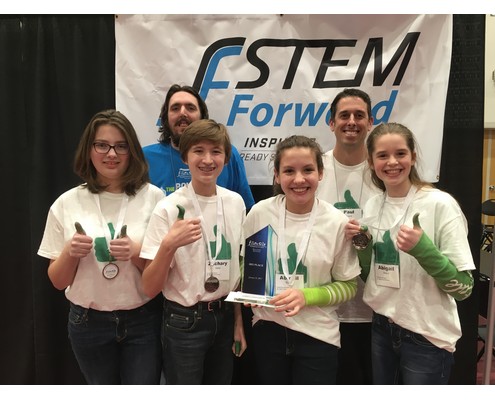 2016-2017 Parks and Wrek Team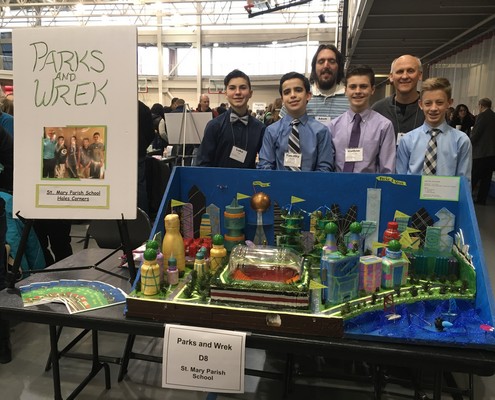 Learn more by visiting their website. It does a great job explaining what the competition entails.
Students participating in this program must have SELF-DISCIPLINE and SELF-MOTIVATION to meet the demands of this project.
There will be a brief introductory meeting with Mr. Czajkowski for all of those interested. Each of the teams will have 3 members that work together on the project. If you do not have a group of 3 in mind but would like to participate please come to the meeting and we will find a spot for you. If you cannot make it to the meeting please contact us and we will get back to you.
Leader
Adam Czajkowski
Email: czajkowskia@stmaryhc.org